"A friendly, creative environment for learning together"
Eco-Schools is an international award programme that guides schools on their sustainable journey, providing a framework to help embed these principles into the heart of school life.
The Eco-Schools framework consists of seven elements:
1. Eco-Committee
2. Environmental Review
3. Action Plan
4. Involving the whole school and wider
    community
5. Linking to the curriculum
6. Monitoring and evaluation
7. Eco-Code
The framework supports schools working on different environmental and sustainable topics. There are nine topics that you can choose to work on.
Nine topics:
1. Energy
2. Water
3. Biodiversity
4. School grounds
5. Healthy living
6. Transport
7. Litter
8. Waste
9. Global citizenship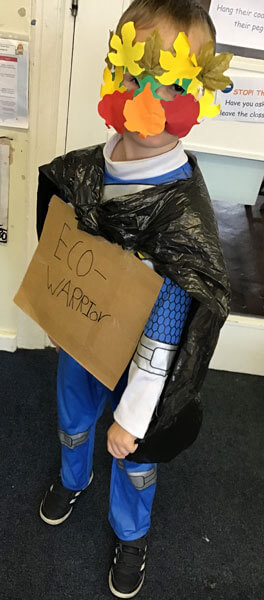 As you know we have achieved Eco Schools status and the Green Flag Award. Team Green meet regularly to discuss Green issues in school. We met to vote for our name (Team Green) and to choose the winning poster for helping everyone in school to save water. Well done to Aaron in 2E whose poster is displayed in the toilets and classrooms. Alex's poster (FSHB) is in all the staff areas. We have also met to choose our school Eco code. Information about our Eco School work is on the noticeboard outside Mrs. Ashley's classroom.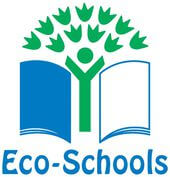 We have set up our own Eco-team within school and we are called the Eco Warriors. We have an Eco School Code that we want to follow as a whole school. As a school we want to make sure we have a clean environment so during playtimes we will be litter picking around the...
read more