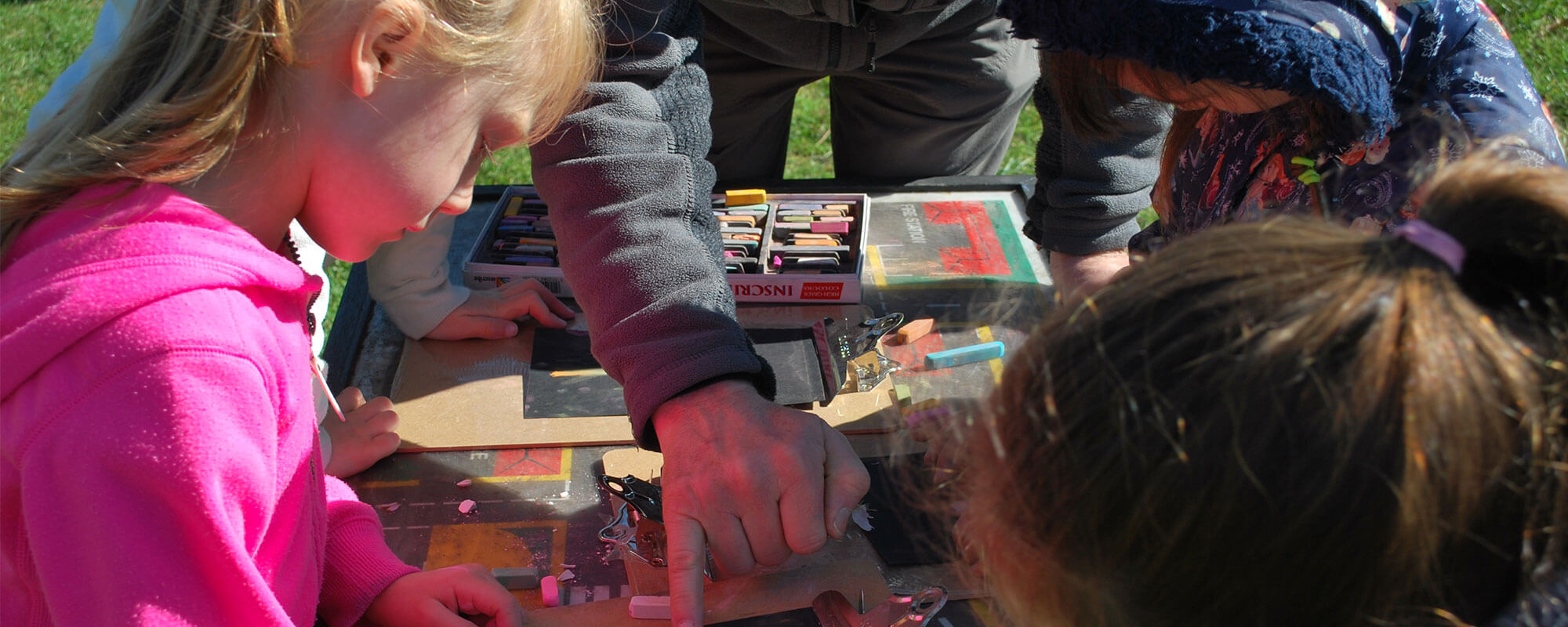 "A friendly, creative environment for learning together"
Welcome to Stannington Infant School
Thank you for visiting our website.  We hope you find it helpful and informative and that it gives you an insight into our school of which we are so proud.
We aim to provide a 'friendly, creative environment for learning together'.
Please take time to read our vision statement document to see how we ensure this is integral to our practice. Our Vision Statement
We strive at all times to provide the highest standards in teaching and learning to develop the full potential of every child.  We believe that learning is exciting and that the time your child spends here will lay a firm foundation for his/her future.
Our last Ofsted Inspection (October 2009) identified that Stannington Infant School was outstanding. We have the Basic Skills Quality Mark, the Artsmark Gold, Eco School Green Flag Award, the Leading Parent Partnership Award, Healthy Schools Award, Sing Up Gold Award and have the Active Mark.
We are a thriving school with 180 pupils on roll. We have a wonderful team of teachers and support staff: currently we have 3 full-time teachers, 6 part-time teachers and 20 support staff. The children are taught in single age classes. The school is committed to equal opportunities.
There is a strong partnership with parents and governors who are active in the life of the school. We welcome parents as partners in the education of their children and look forward to working with you. We're always interested to hear your views and comments about any aspect of school life.
Stannington Infant School is a co-educational primary school within the Sheffield Education Authority. We admit children from 4+ to 7 years. The school has no affiliation with any particular religious denomination.
From the 1st May 2019 Stannington Infant School joined Peak Edge Multi Academy trust with Oughtibridge Primary School, Nook Lane Junior School, Wharncliffe Side Primary School, Loxley Primary School and Bradfield Dungworth Primary School. Trust Website https://peakedge.org.uk/
If you would like to visit our school please do not hesitate to contact us to make an appointment. I look forward to meeting you.
Mrs S Binns
Head Teacher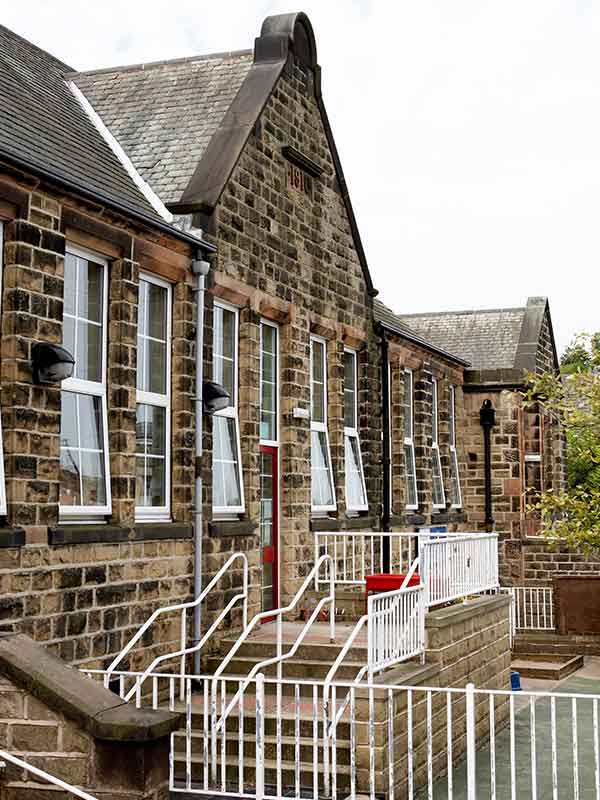 School Times September 2021
Class 1 and 2 Arrive at 8.40am to start at 8.50am
Class 3, 4, 5, and 6 Arrive at 8.50am to start at 9.00am
Collection times:- Class 1 and 2 at 3.10pm / Class 3, 4, 5 and 6 at 3.20pm