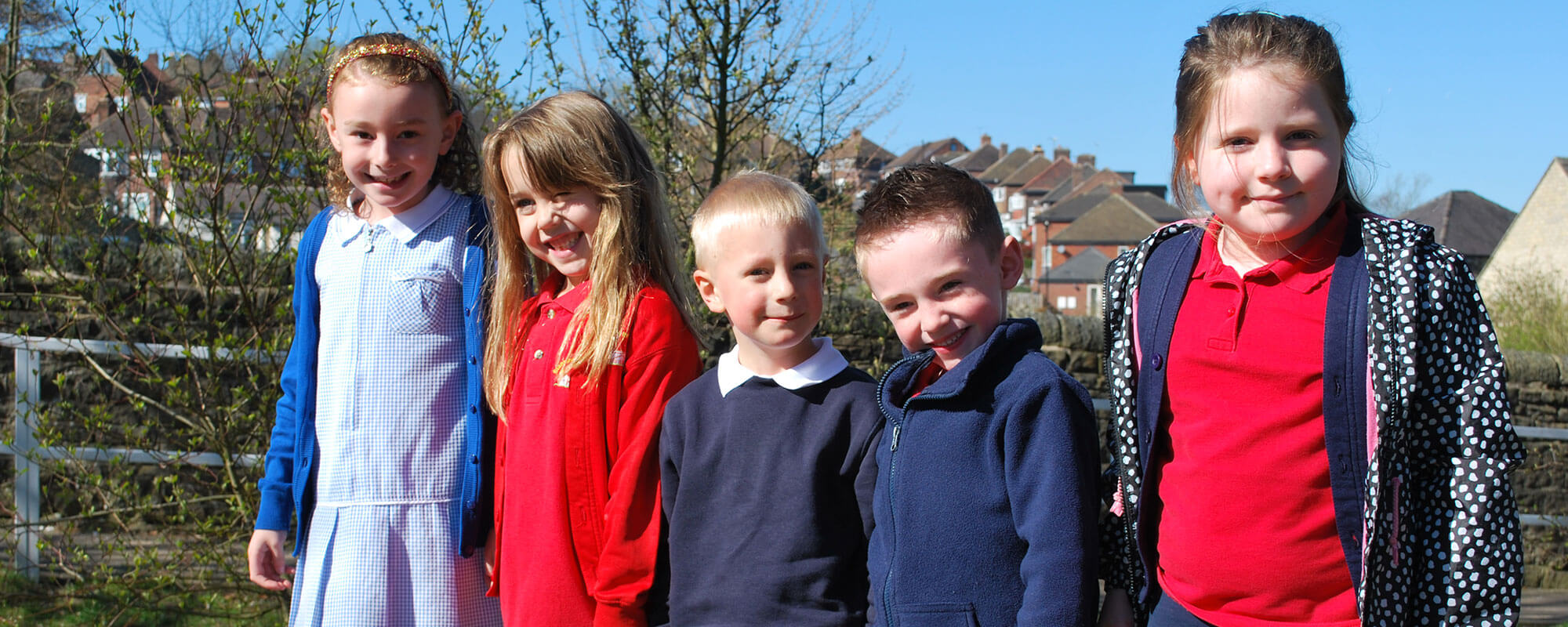 "A friendly, creative environment for learning together"
Ofsted Inspection – October 2009
Please take time to read our OUTSTANDING Ofsted report from October 2009. The report can be accessed from www.ofsted.gov.uk or by opening the following link Ofsted Report October 2009.
We have included some quotes from the Ofsted Report October 2009 below.
"The school continues to pursue both excellence and enjoyment for every pupil with great success and unflagging determination" OFSTED
"Pupils achieve and enjoy well so that standards by the end of Year 2 are above average in reading, writing and mathematics."
"Pupils enjoy school very much."
"Pupils take huge pride in their school."
"Safeguarding procedures meet current legislative guidelines and the school pays the highest attention to everyday practice with regard to pupils' protection and well-being."
"Teachers and teaching assistants have high expectations and provide excellent role models."
"Cutting edge creativity is at the heart of the school and much appreciated by pupils and parents alike."
"Highly effective arrangements to meet the pastoral needs of all pupils ensure they settle well into school life."
"Inspirational leadership embeds ambition and imbues Stannington with its central drive to improve."
"First class partnership with parents and carers ensures that parent's feel welcome, well supported and very well informed about the work their children do and the progress they make."
"The inspectors recognised the superb support received from parents who said this is "a brilliant school that puts the children at the centre of all they do".
"The school is inspirational."
"Great school, excellent leadership. A super place to come each day."