"A friendly, creative environment for learning together"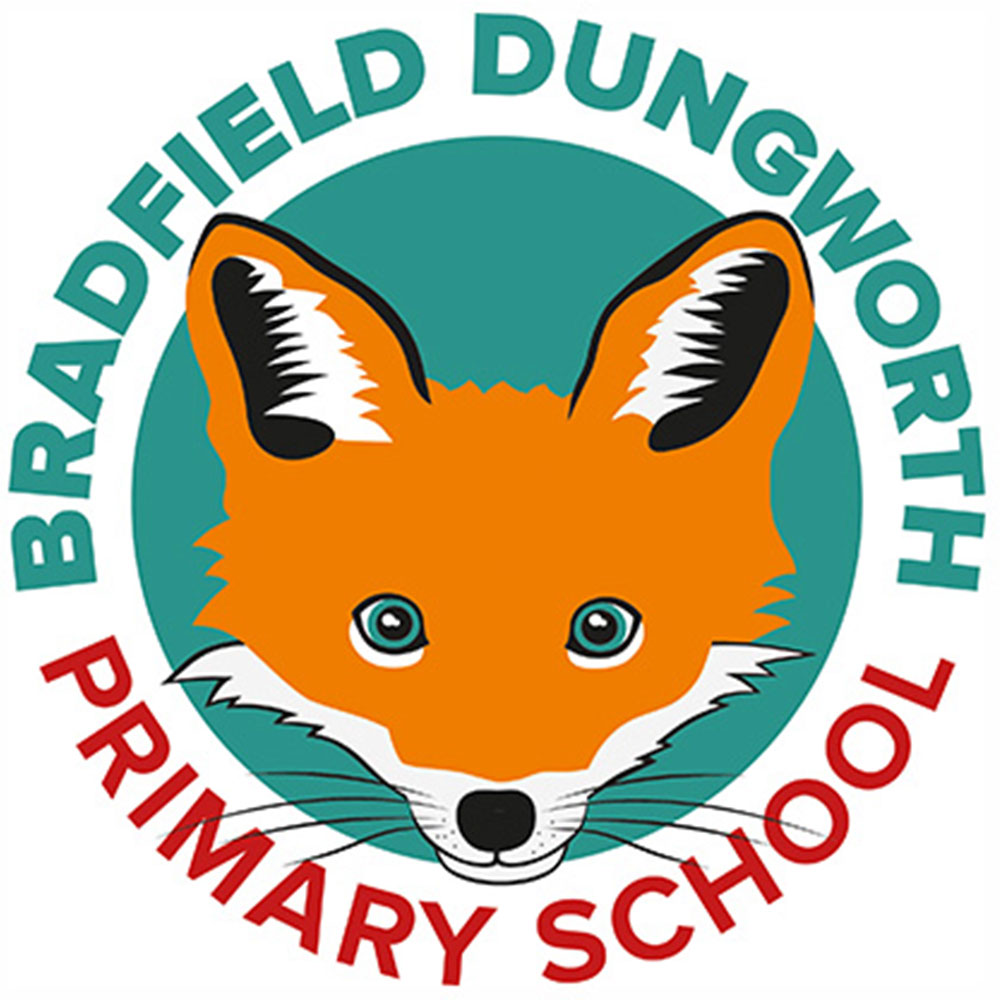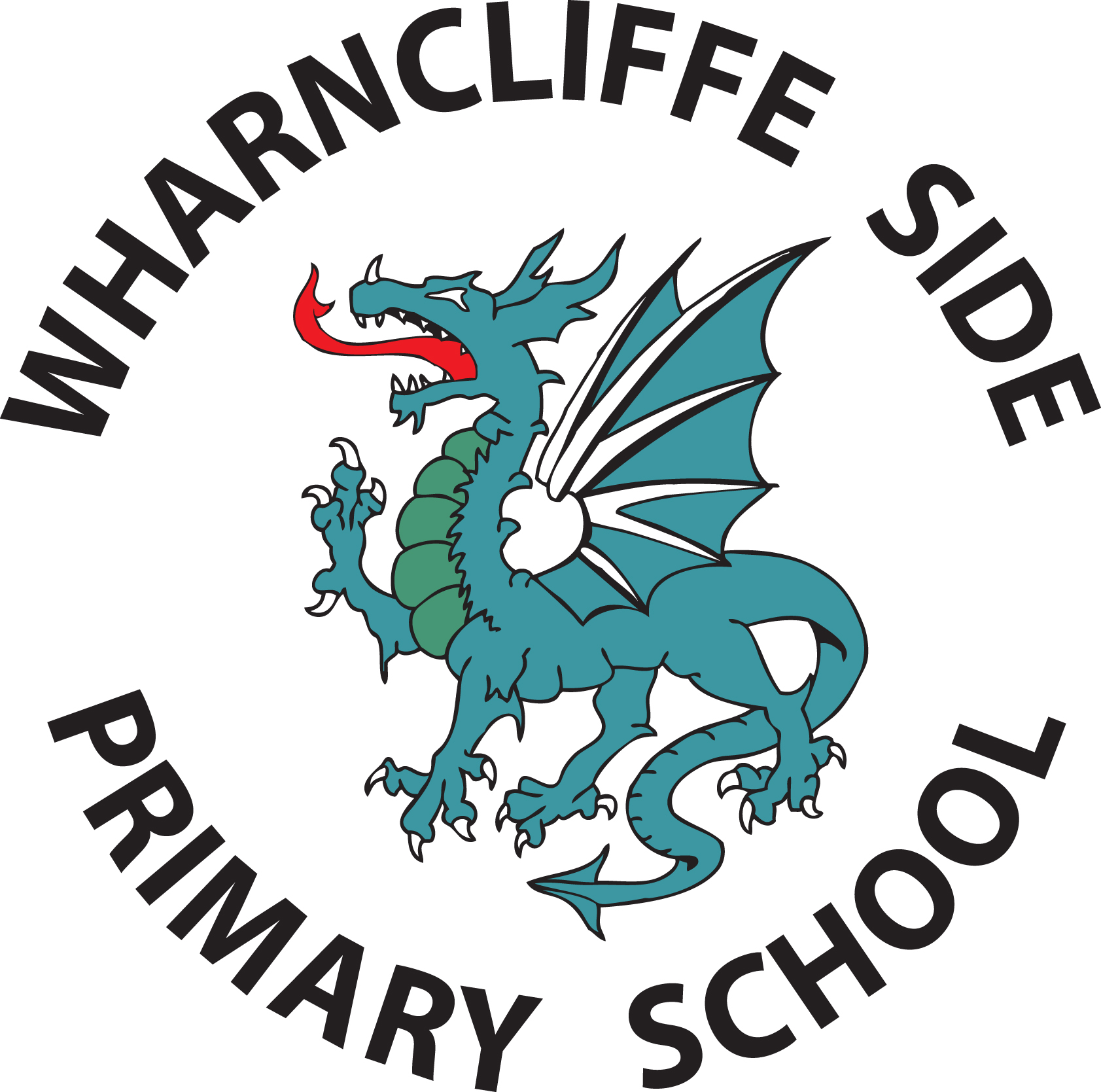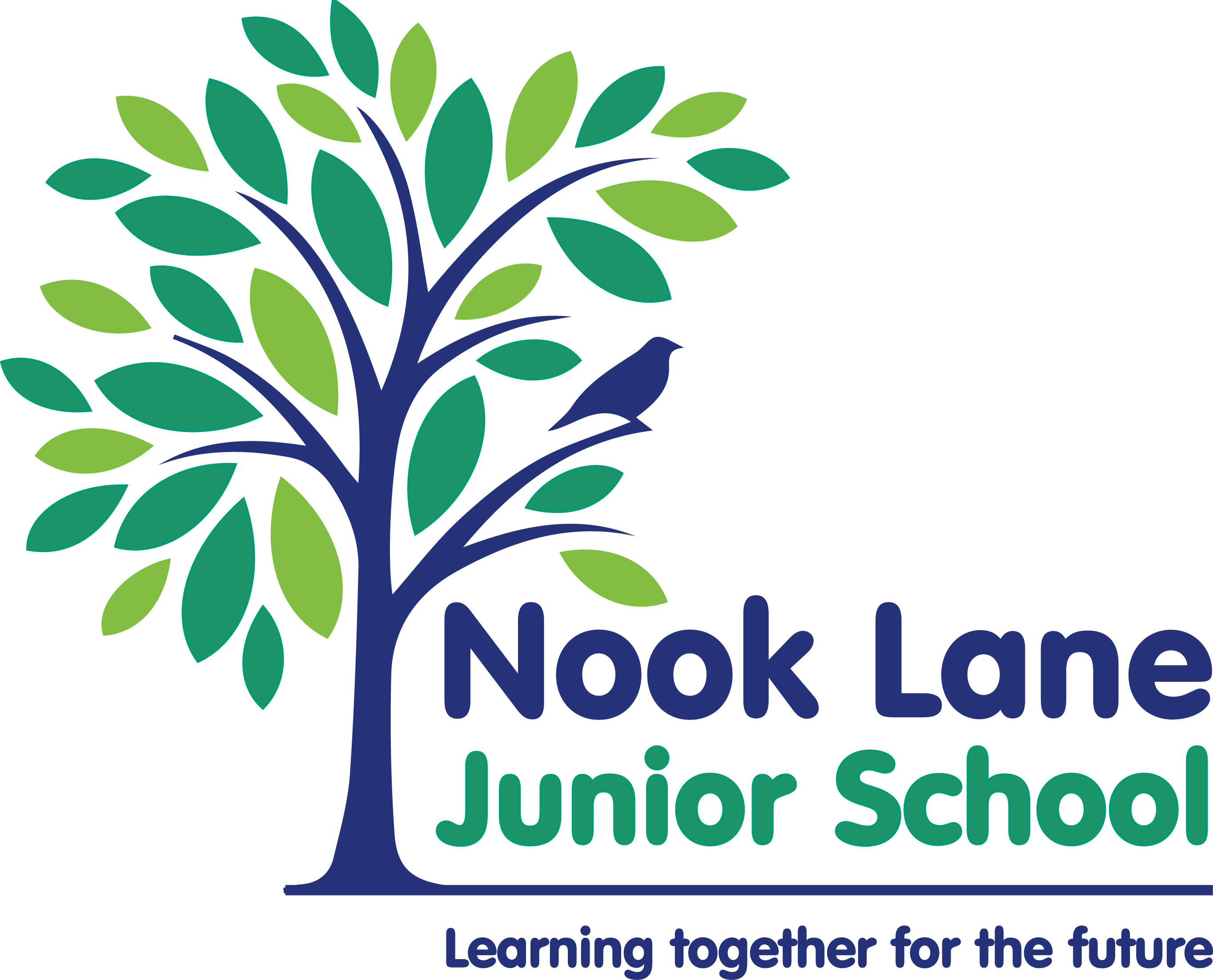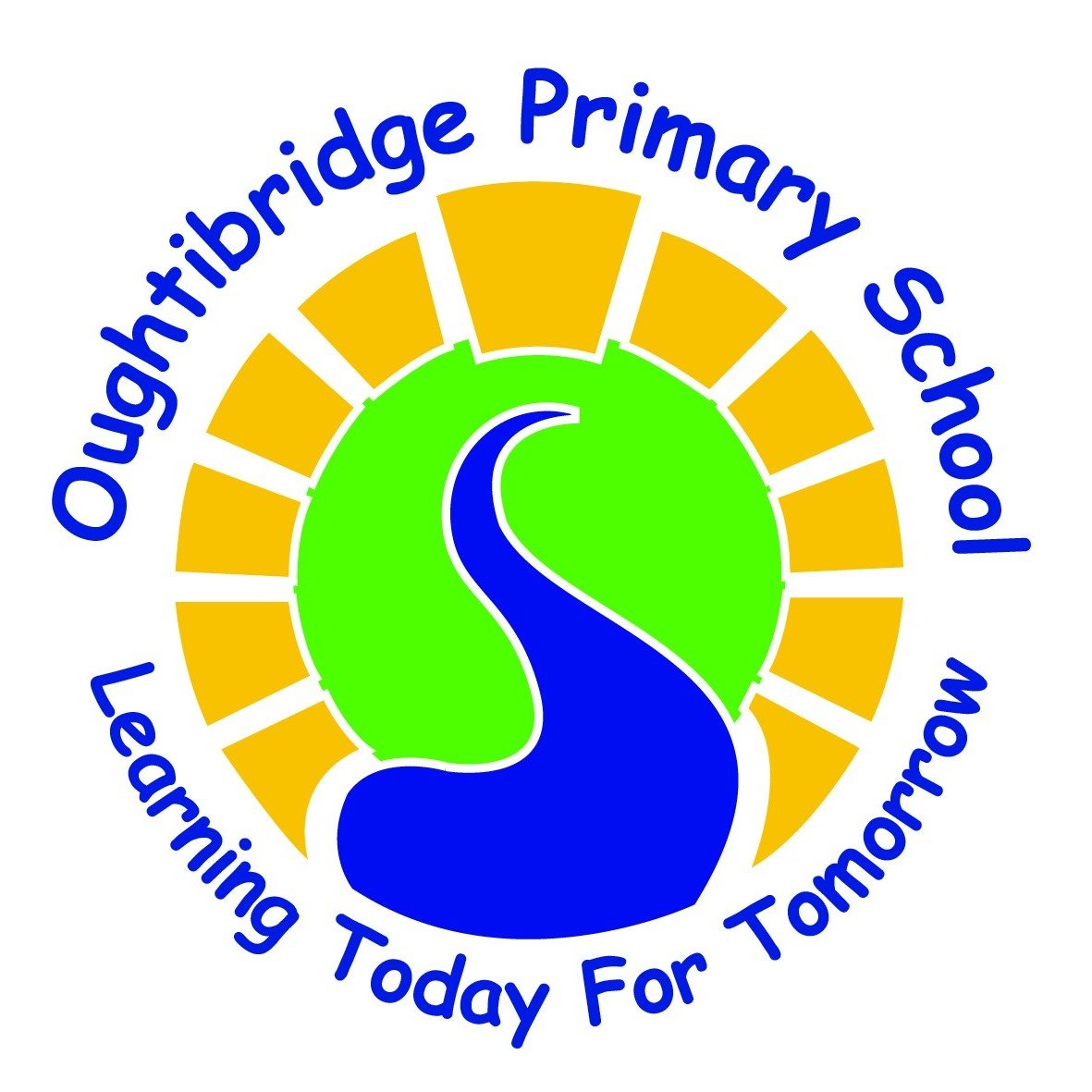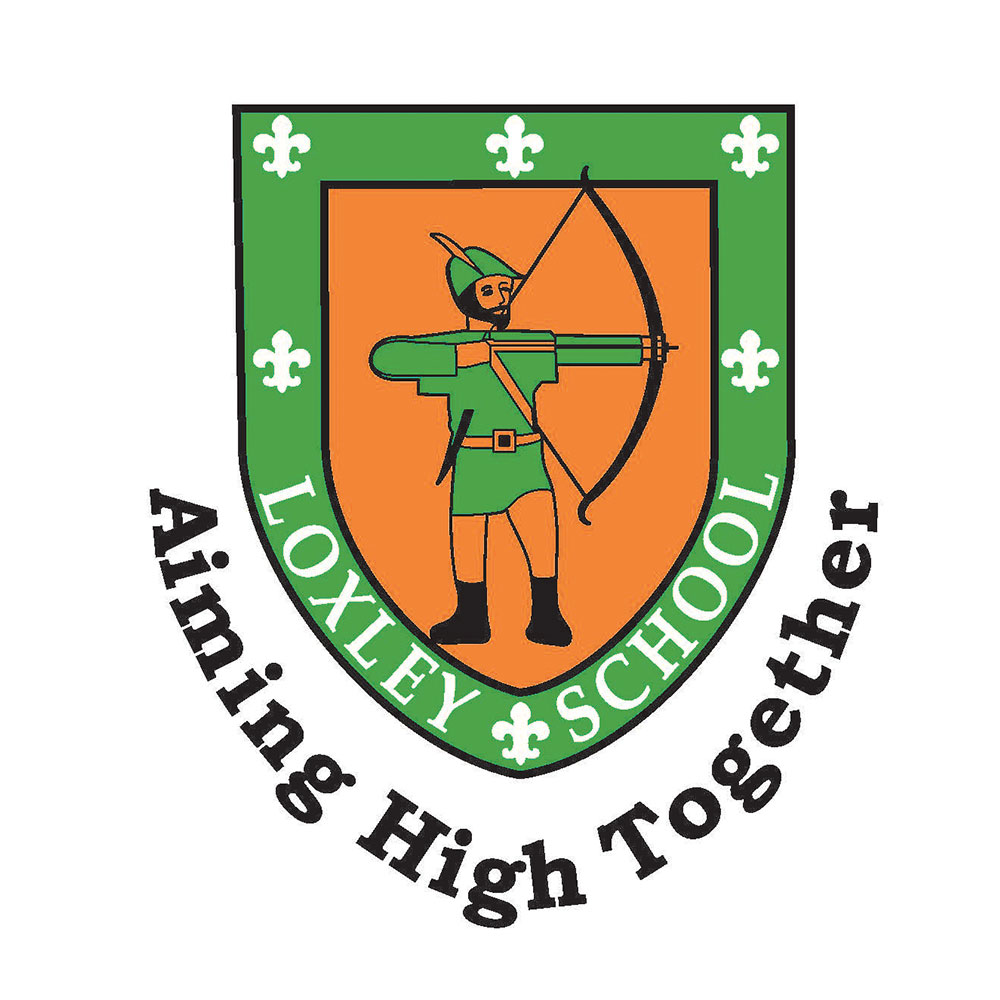 Peak Edge Trust

 
Partnerships are very important to the development of Stannington Infant School. They enable us to always remain outward looking, help us to understand our own strengths and areas to improve, provide support for our families and enable us to provide exciting and memorable learning opportunities for our children.
Stannington Infant School works in a number of active partnerships with other schools and organisations. Our strongest partnership is with the schools in Peak Edge Multi Academy Trust. You can find out more about our Trust by visiting its website   https://peakedge.org.uk  which contains all relevant statutory information.
We work very closely with our Trust schools, and have regular shared activities through the school year, in addition to holding joint staff meetings, leadership meetings and training through the year.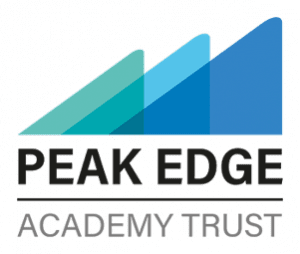 Transition to Junior and Secondary School 
The majority of our pupils move on to Nook Lane Junior School and then Bradfield Secondary School and you can find out more by visiting www.nooklanejunior.co.uk / www.bradfieldschool.net or contacting them on 0114 2341097 (Nook Lane) 0114 2348805 (Bradfield). Great care is taken to ensure that the transition to junior and secondary school is as happy and smooth as possible, and we work closely in partnership with all of the schools that our pupils move on to.
Locality G – School Partnerships
All Sheffield primary schools are also in a 'locality' learning community. Ours contains the primary schools from three Families … Bradfield, Forge Valley & Stocksbridge. Learning Community G works closely together to bring improvements to all of our schools. This year we will continue to work closely together to provide training opportunities for our staff, moderate our assessment of children's learning and work closely together at school leadership level.
In addition to the primary schools from the Bradfield Family of Schools, above, Locality G also includes…
Forge Valley Family of Schools:
Forge Valley Community School
Malin Bridge Primary School
Marcliffe Primary School
Rivelin Primary School
Shooters Grove Primary School
Wisewood Community Primary School
Sacred Heart Catholic Primary School
Stocksbridge Family of Schools:
Deepcar St John's CE Junior School
Royd Nursery Infant School
St Anne's Catholic Primary School
Stocksbridge Nursery Infant School
Stocksbridge Junior School