We persevere
to gain the confidence and independence to have a go. We aim to be the best we can be.
We are resourceful
because we are creative and curious. We ask questions and discover.
We share our learning
and talents with our friends and our community. We value everyone.
We are thoughtful
and care about our learning, about others and the environment. We enjoy learning.
"A friendly, creative environment for learning together"
Welcome to Stannington Infant School
We hope you enjoy browsing through our website. We aim to make our school a happy, caring, safe and inviting place to be. We believe that learning is exciting and that the time your child spends here will lay a firm foundation for his/her future.
The school benefits from a pleasant and rich environment, including a very large playing field and a wonderful school garden.
There is a strong partnership with parents and governors who are active in the life of the school. We welcome parents as partners in the education of their children and look forward to working with you.
We're always interested to hear your views and comments about any aspect of school life.
A Friendly, creative, environment for learning together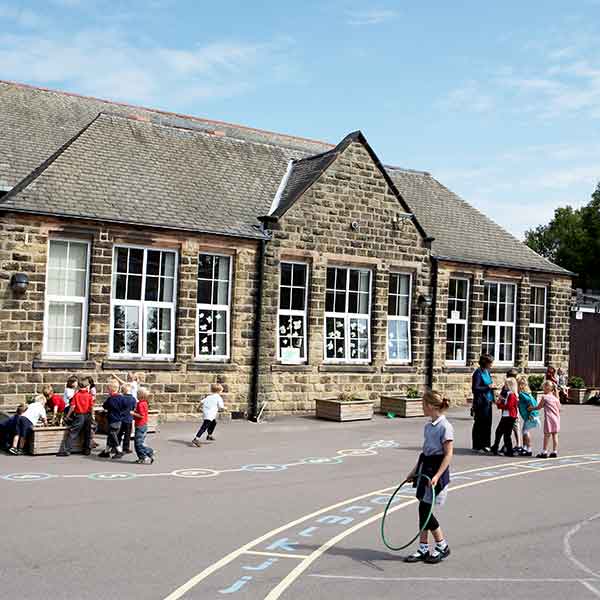 Our School Aims
To provide a challenging, creative and rich curriculum which will develop curiosity, confidence and independence.
To provide an inclusive, safe, secure, healthy and happy environment.
To encourage a caring and positive attitude amongst the children towards all others and their environment.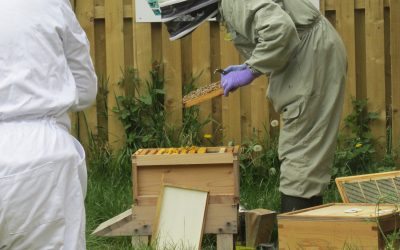 The bees have passed the inspection with flying colours. They are all healthy and were very friendly. We have started to collect wax to make candles or handcream!
read more