"A friendly, creative environment for learning together"
French Club
Le Club Francais offer a French Club on Monday lunchtimes (12 -12.30) for Year 2 children.  The emphasis is on fun learning with plenty of songs and games to stimulate the children's interest at a particularly receptive stage of their development.
If you would like to book a place please complete the forms sent home at the beginning of term or speak to the school office.  Each session costs £4.25 payable half-termly in advance.  There are usually 6 sessions per half-term.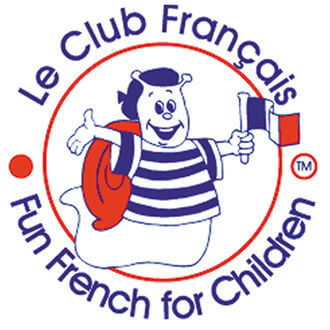 Singing Club
Our Singing Club is made up of children from Y1 and Y2 and is led by Mrs Grayson and Mrs Shaw. Singing Club meets every Tuesday lunchtime and enthusiastically learn a range of songs.
Singing Club perform to the other children in school and to parents and visitors, for example to the local community at Christmas time. Most recently they performed as part of Young Voices at Sheffield Motorpoint Arena.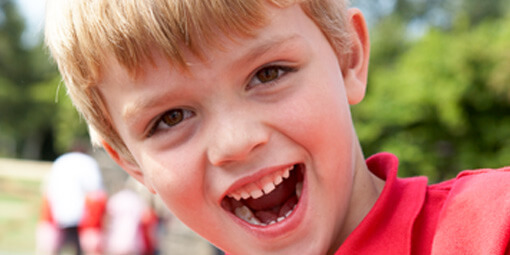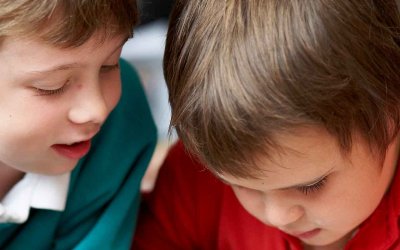 Another fantastic performance by the Y2 children of Stannington Infant School at the Young Voices concert. Feedback from parents has been tremendous. **** has been excited about Young Voices ever since he was first told about it. He has loved listening to and...
read more
Piano
A lot of children at Stannington Infant School participate in weekly piano lessons with ACEG.
If anyone would like to consider learning the piano at Stannington Infant School then please enquire at the school reception where staff will be happy to pass the details on or if you wish you can contact ACEG direct:
Link to ACEG website (Note: this link is not active as the site is no longer found/please advise)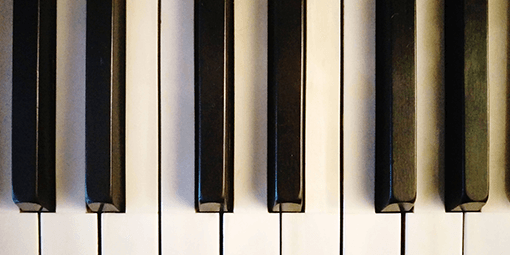 Tatty Bumpkin Yoga
If you would like your child to attend the Tatty Bumpkin Yoga club on a Wednesday after school please could you let the school know? It is £5 per class, payable to the school in half term payments. What is a Tatty Bumpkin class? Tatty Bumpkin classes are fun, yoga-inspired stories designed to encourage movement and enhance development. The sessions focus on the 'well-being' of the child, providing a firm foundation for social, emotional and physical confidence – all required for future happiness and success. The programme has been developed by educationalists, paediatric physiotherapists, musicians and yoga teachers ensuring the creative, fun sessions are based on sound principles of child development. They closely linked to the EYFS framework and hence follow the most up-to-date thinking on learning and teaching.
Bendy, Giggly, Clever and Strong – 4 Good Reasons for Tatty Bumpkin!
Inspired by yoga. This is ideal for young children, as it combats the loss of flexibility that occurs at around nursery age when children are growing rapidly. Yoga can also improve sleep patterns.
A blend of activity and thinking. Your child will have the opportunity for 45 mins of uninterrupted active play. The sessions encourage your child's:
Strength, balance and co-ordination skills. These are foundation skills for sporting activities like football or tennis.
Concentration and attention skills. The classes are a mixture of fast and slow paced activities and relaxation. This will help your child to manage their levels of excitement so they can focus. The classes will help them to 'wake themselves up' or to 'self-calm'. This is crucial for general enjoyment of experiences and learning
Communication and social skills. Doing the classes as part of a group encourages your child to make their own suggestions and listen to others.
Music and props: These are specifically written and designed for the sessions to help learning and increase enjoyment!
Inclusive, non-competitive to build confidence. Ideal for boys and girls. The postures are specially designed so everyone can succeed.
Your child will receive certificates, stickers and a poster. This means you can see what they have been doing in the class and can practise the activities with them at home.
My Details
I have a full enhanced CRB check and comprehensive insurance. I have completed the CACHE endorsed Tatty Bumpkin training programme and have up-to-date company policies on safe guarding children and risk assessment. I have also completed first aid training with paediatric life support.
I can be contacted on 07742958585
email: mailto:Sheffield@tattybumpkin.com 
For further information please see my website: www.tattybumpkin.com/sheffield
I look forward to doing Tatty Bumpkin with your child and most importantly HAVING FUN.
Gymnastics
Your son/daughter is given the opportunity to learn basic gymnastics skills and work through the British Gymnastics Awards Scheme with Kristie Kotylo, a level 4 qualified Artistic Gymnastics coach. Sessions for the Y1 children will be held on a Monday lunchtime 12.00 – 12.45. Sessions for the Y2 children are on a Wednesday lunchtime 12.00 – 12.45. Children will need a PE kit or leotard and bare feet.
Sixteen places are available so there may be a waiting list. Each session costs £3.50 to be paid half termly. Payment can be made by cash, cheque (payable to Sheffield Gymastics School) to be sent in a named envelope or preferably via internet banking.