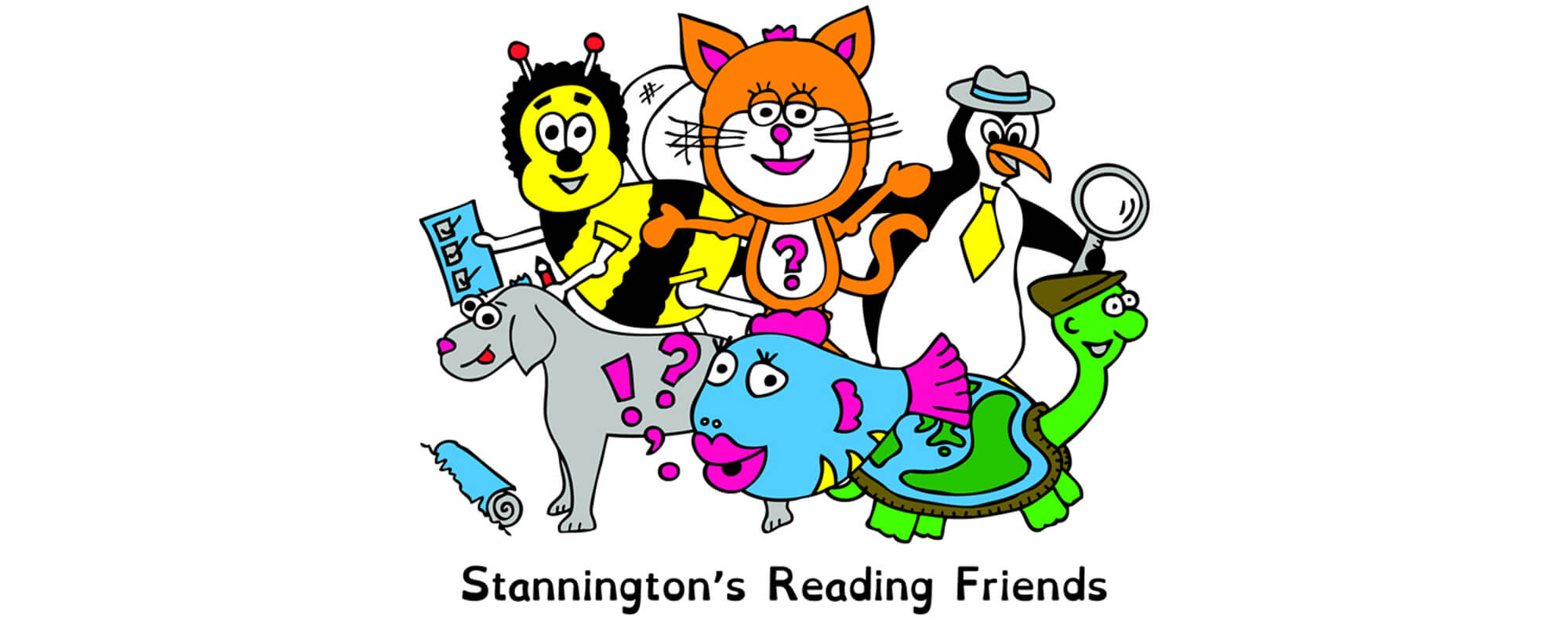 "A friendly, creative, environment for learning together"
At Stannington Infant School we are all passionate about reading. We love to read books that take us on amazing journeys to places we have never been before. We love books that make us laugh out loud, gasp in surprise and even bring a tear to our eye.
It is important to understand the books we are reading so we have Stannington's Reading Friends to help us.
Our friends help us to ask questions, make predictions and gather information about the books we are reading.
You can meet Stannington's Reading Friends in the hall, in the library and in our classrooms.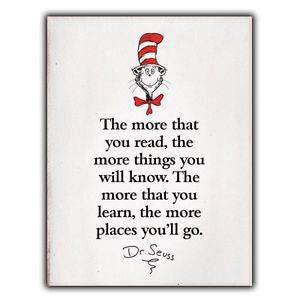 Let us introduce you:
This is Ronnie Retriever
Ronnie helps us to describe, tell and find information in the text.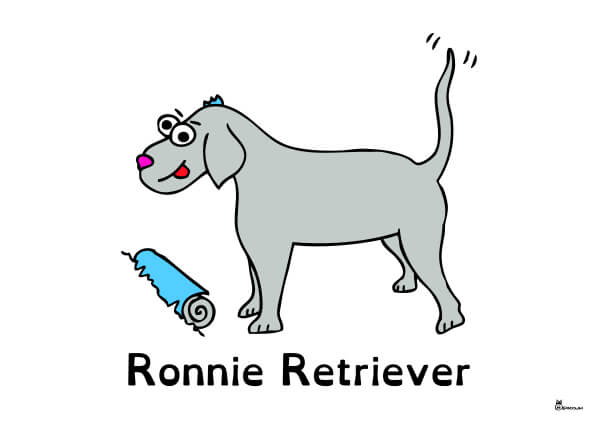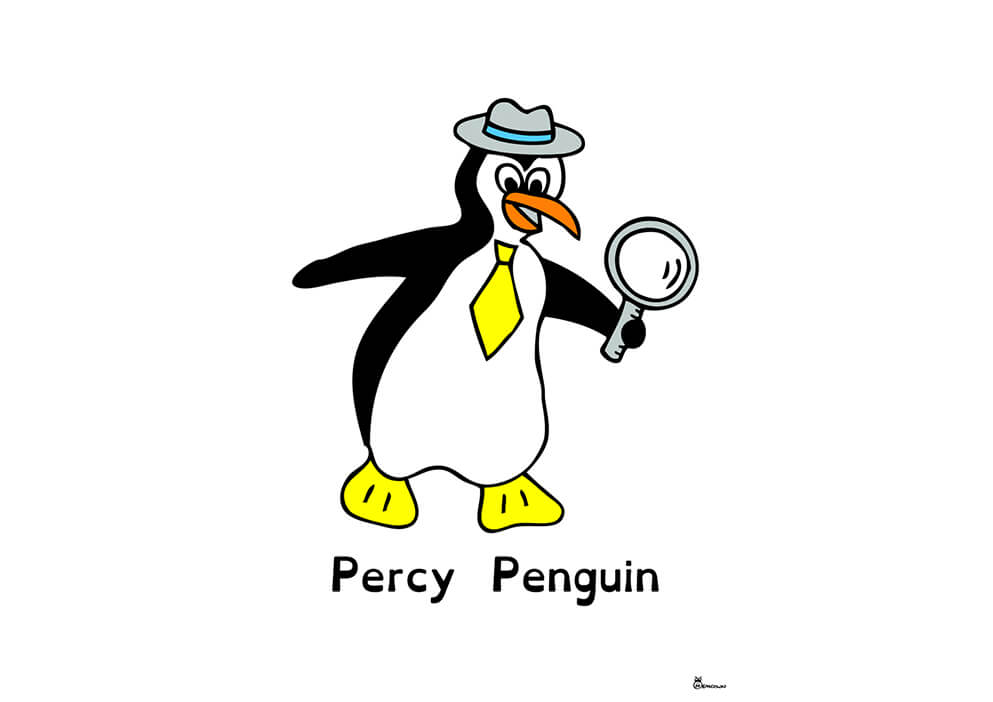 This is Percy Penguin, he is like a detective.
Percy helps us to look for similarities and differences in texts and make predictions.
This is Bertie Bee and he is very organised.
Bertie helps us to use the right language to talk about the structure and organisation of a text.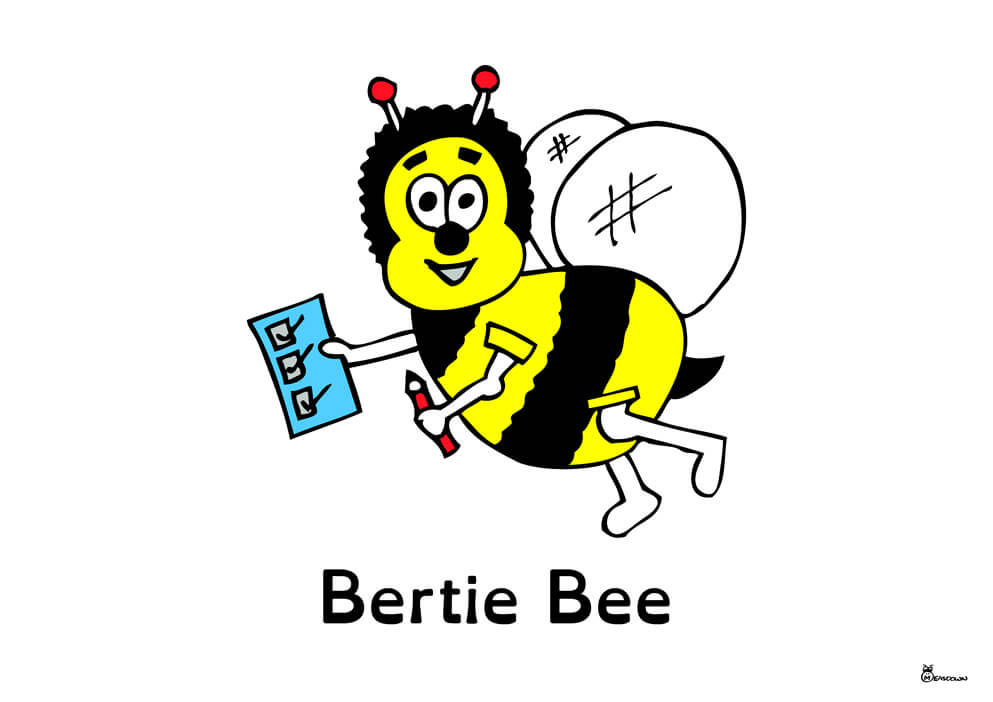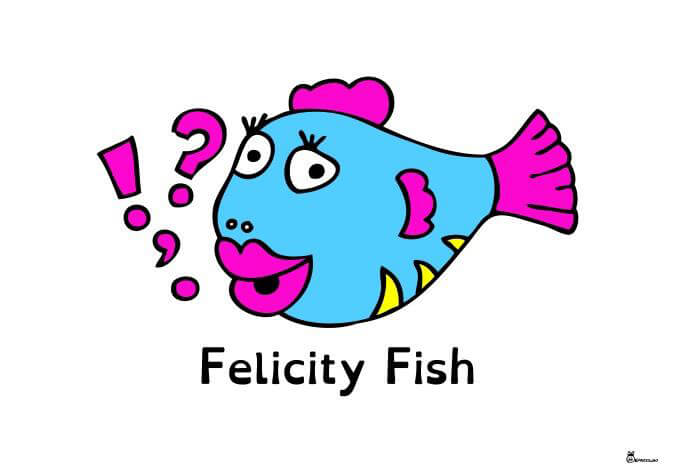 This is Felicity Fish, she likes to talk.
Felicity likes to talk about the words the author uses and tries to help us think of words we could use instead.
Say hello to Casey Cat. She loves helping us to identify the purpose and genre of the text.
She also helps us to work out what the author was trying to achieve and make us think.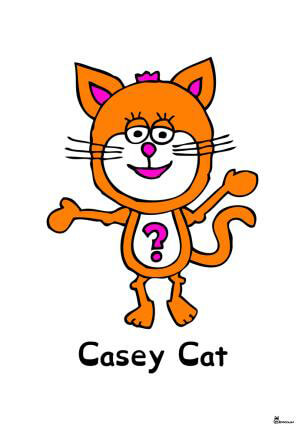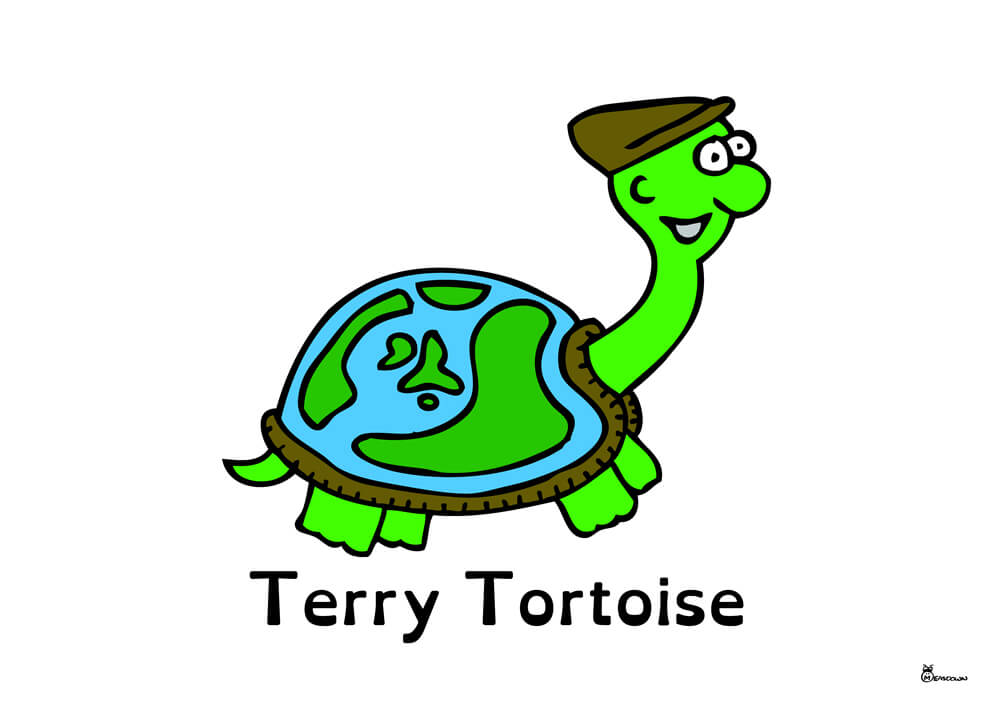 Good day to Terry Tortoise.
Terry knows all about traditional stories and helps us to make links to other stories we might have read before.