This week the children have been taking part in Sheffield Schools Skipathon 2023.
The children (and staff) have had lots of fun skipping this week. Some children have experienced skipping for the first time while others have been learning new tricks. The most important thing is that the children have had lots of fun!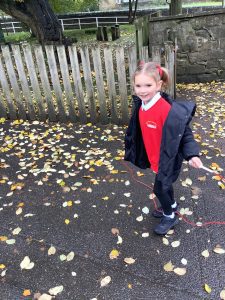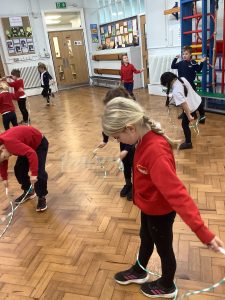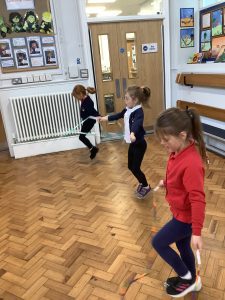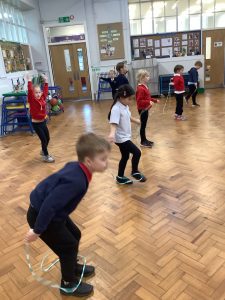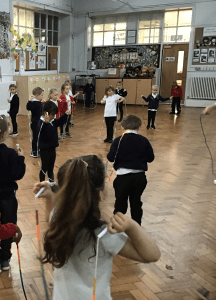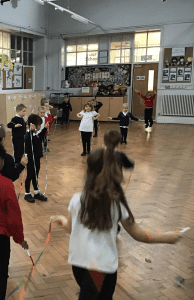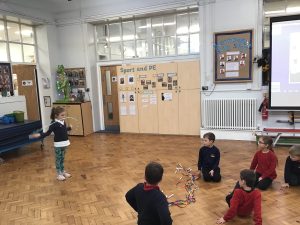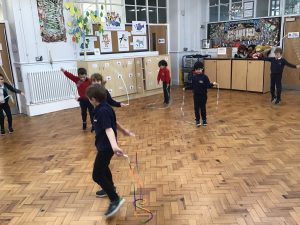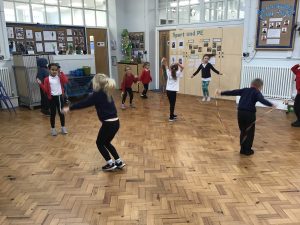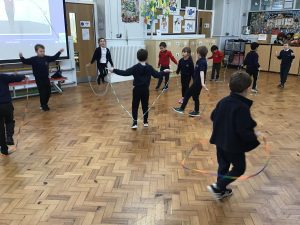 Why not give it a try at home too! Happy Skipping!